Posted by TCD just this morning...
I was in the Meadow TP this morning as a castmember was putting out new Fort license plates, license plate frames and car magnets. Also a new men's tshirt. I was the very first to purchase the new men's shirt. I am posting from my phone so no photos for now.
Posted by Fort Fiends member ImDownWithDisney 11/22...
I just got back from the Meadows....the license plate bracket looks nice but is uber cheaply made. It's very thin flexible plastic with a back print. The magnet and license plate are cool tho
Our own AuburnJen is on a mission to get one of the new men's shirts, so we should have photos soon!
Posted by Auburn Jen 11/22
Ok, went and purchased the brown shirt and I must say, that is the one

I really like. I will post the pic as soon as I switch from the iPad to the computer. I did talk to the CM at the checkout register and she told me to tell the Fiends that new merchandise is supposed to be coming in each week until the end of the year and to post this number to find out if they have new stuff. 18775606477

You can also order the merchandise you see pictures of there and have it shipped to your house...
New photos posted by Total Joker today (2/7/12)
But what about these???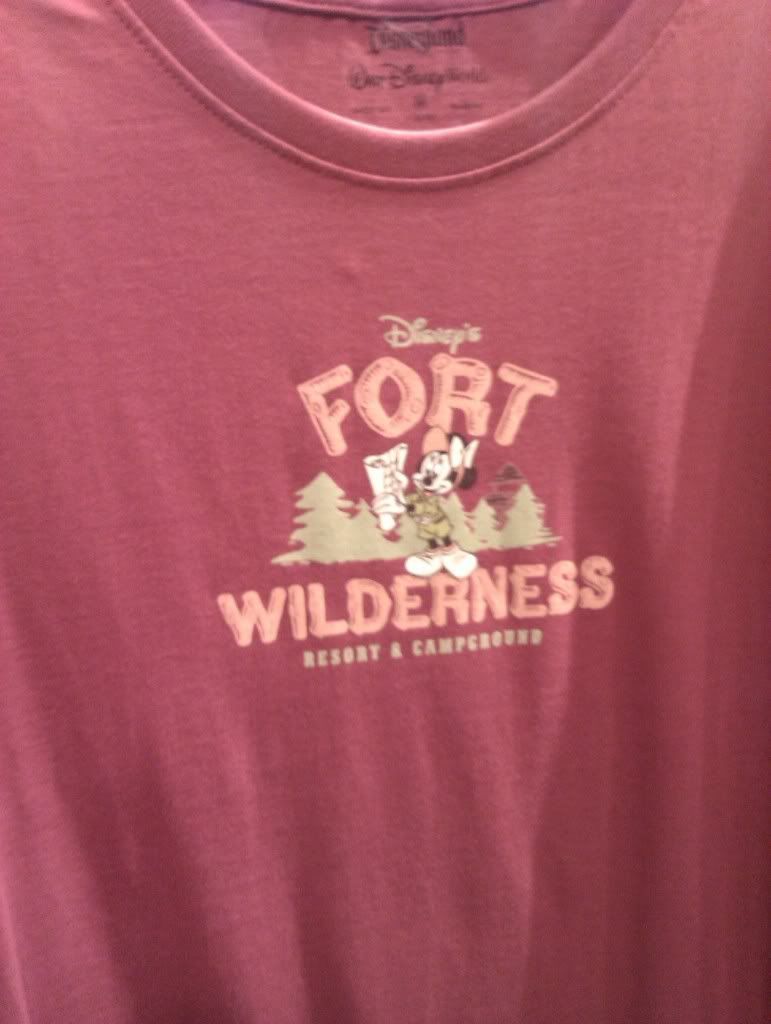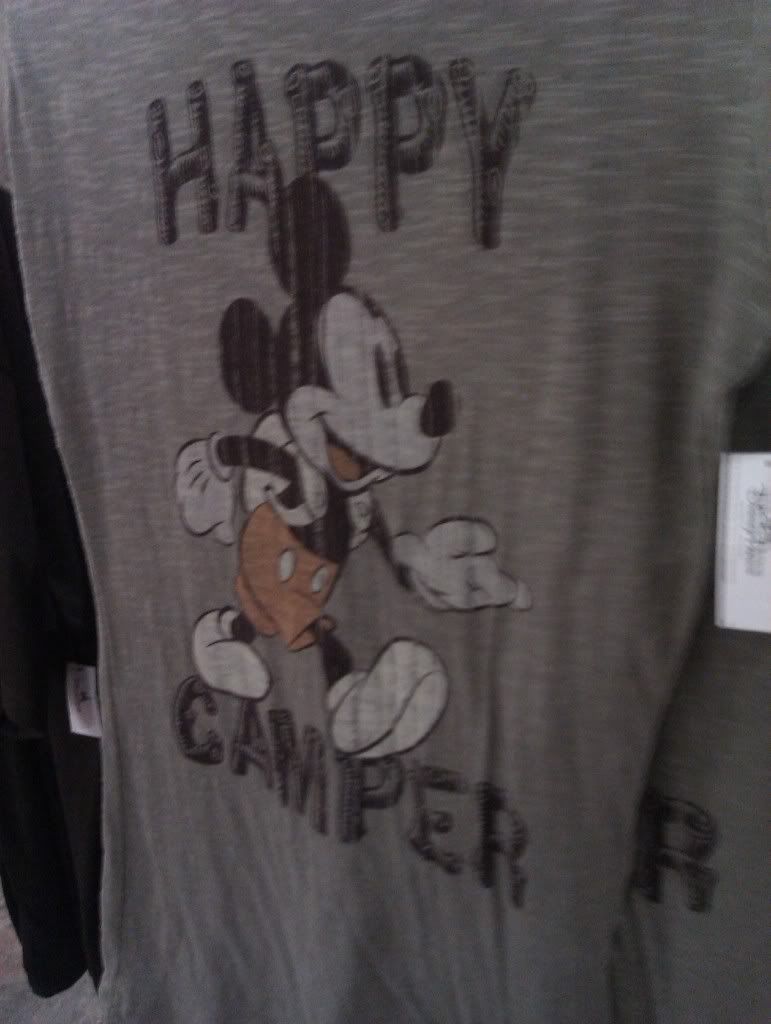 More new merchandise spotted 2/16/12 by Fort Fiends member mouseketab - a fleece blanket, price reported to be about $50
Fort Fiends member Bibbidi-Bobbidi-Boo who reports the blanket is approx. 6' x 5'
More new items spotted 2/28 by Fort Fiends member mousketab...
Price of water bottles: $14.95
also an update... as of today (2/28/12) blankets are sold out and coffee mugs have been on backorder for 2 weeks.
Posted by TJ 3/25/12...
These were in the meadows last night.